Professional Approach
Thomsen Digital is not just another "Social Media Marketing Agency" – We strive to be the best! Don't believe us? Ask our clients.
Social Media Marketing Strategy Development
With years of experience in the world of digital marketing – We are now keeping it simple and specializes in what we are best at ➜ Social Media Marketing.
Next Gen Agency
Today the world demands the best of the bests. We have taken our agency to the next level – We strive to be top performers with seamless systems and no limits for where our clients are based.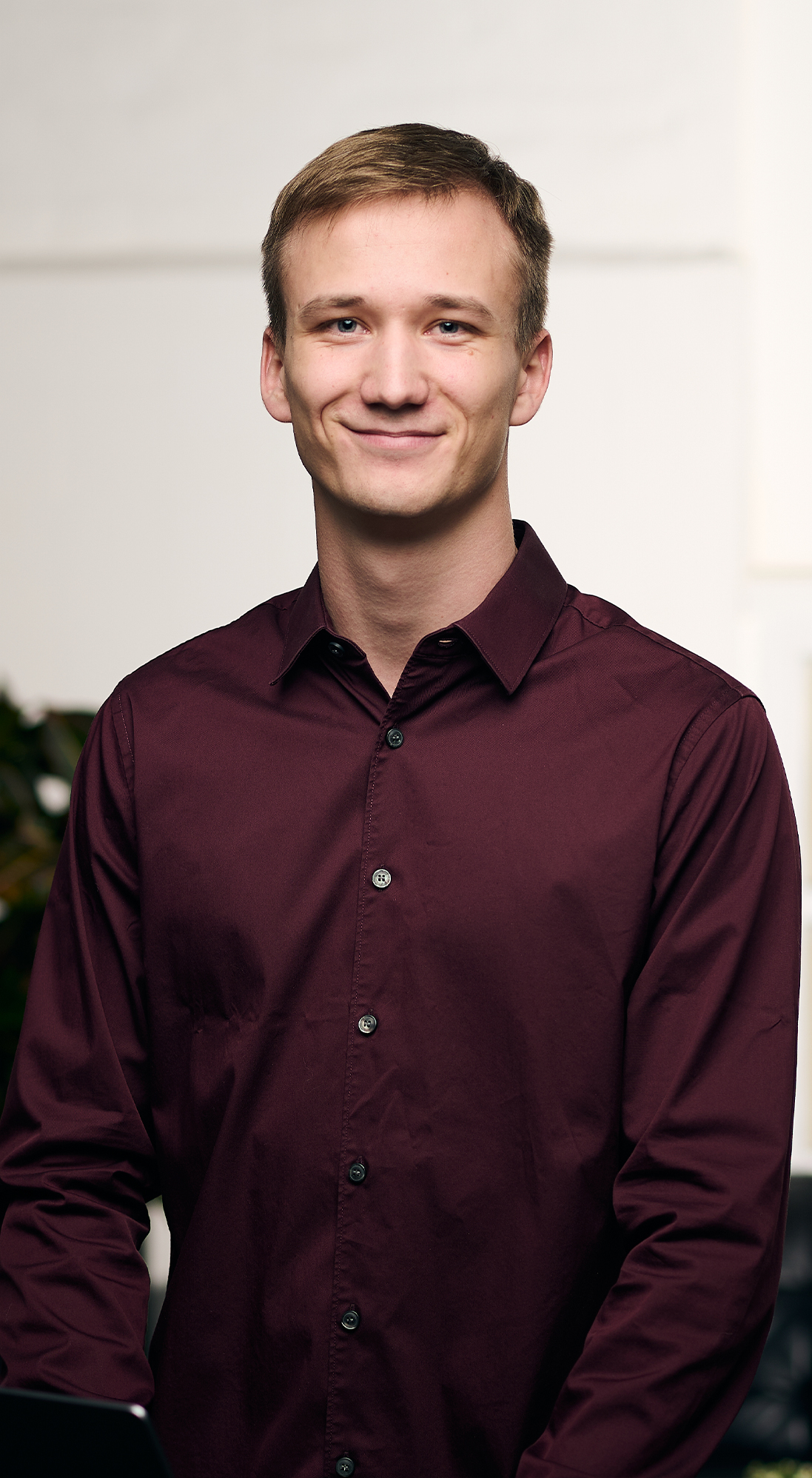 Grow Your Business With Social Media Marketing.
Thomsen Digital is a Social Media Marketing Agency with one focus only ➜ Delivering breathtaking results to a very small portfolio of exciting businesses.
How We Create Your Succes
We Will Help You in Every Step
1. We Analyze
Before we start, we analyze the history of your brand and the data you already have gathered.
2. We Plan
We create a strategy tailored for your goals and ambitions.
3. We Create And Run Ads
Then we create and run powerfull Ads with a breathtaking ROI.
4. We Scale
When we have collected enought data, we utilize it and scale your business to new hights.
Book A Free Strategy Call