5,5x ROAS The First Month With Facebook Ads
AYA&IDA had never run Facebook Ads before they joined forces with Thomsen Digital. Without any data, it is usually very hard to achieve a ROAS on 5,5x in the first month. Only with unique products, outstanding content, and the right strategy and setup, it was possible to succeed already from the first month. With such a great start, we had created the foundation to scale their business to new heights!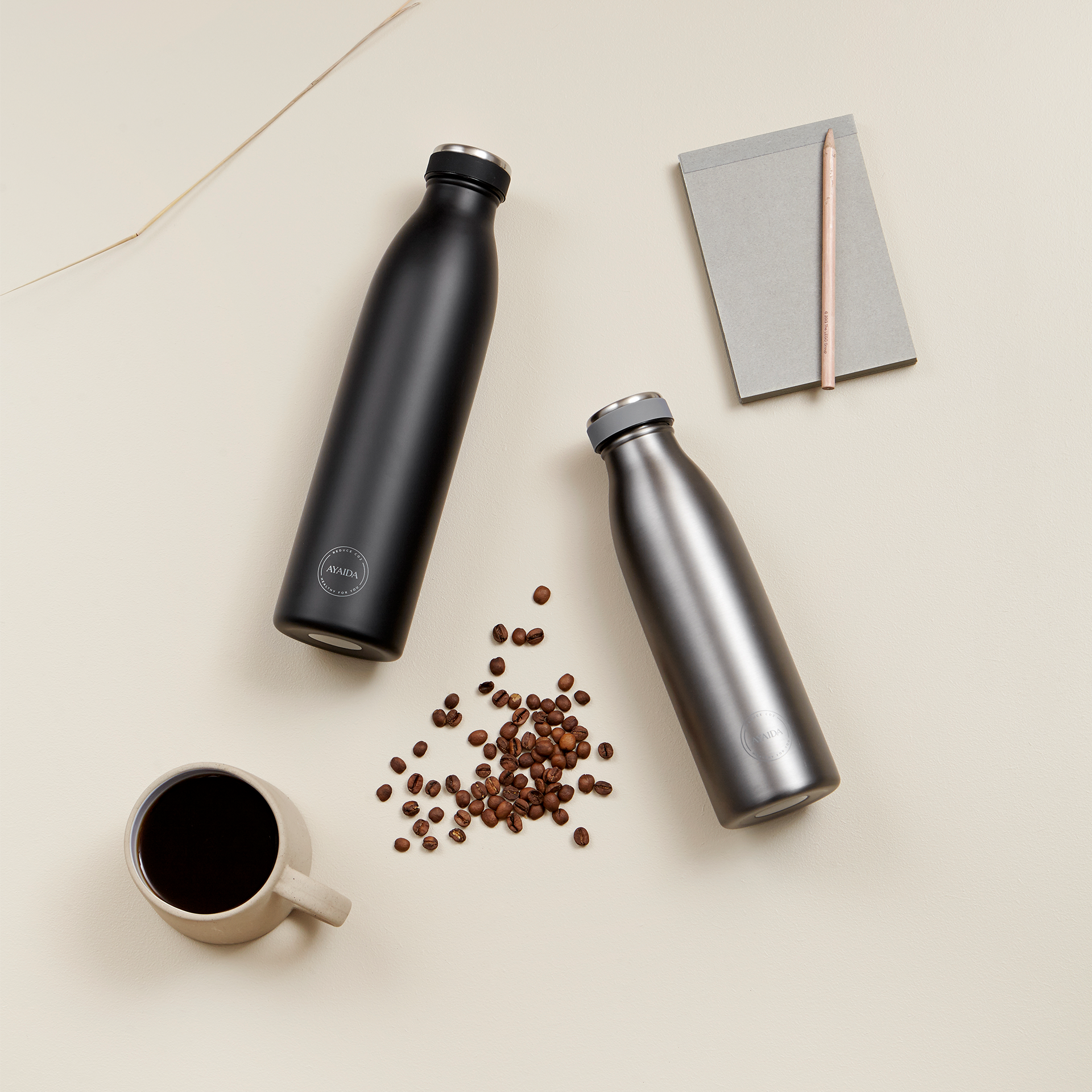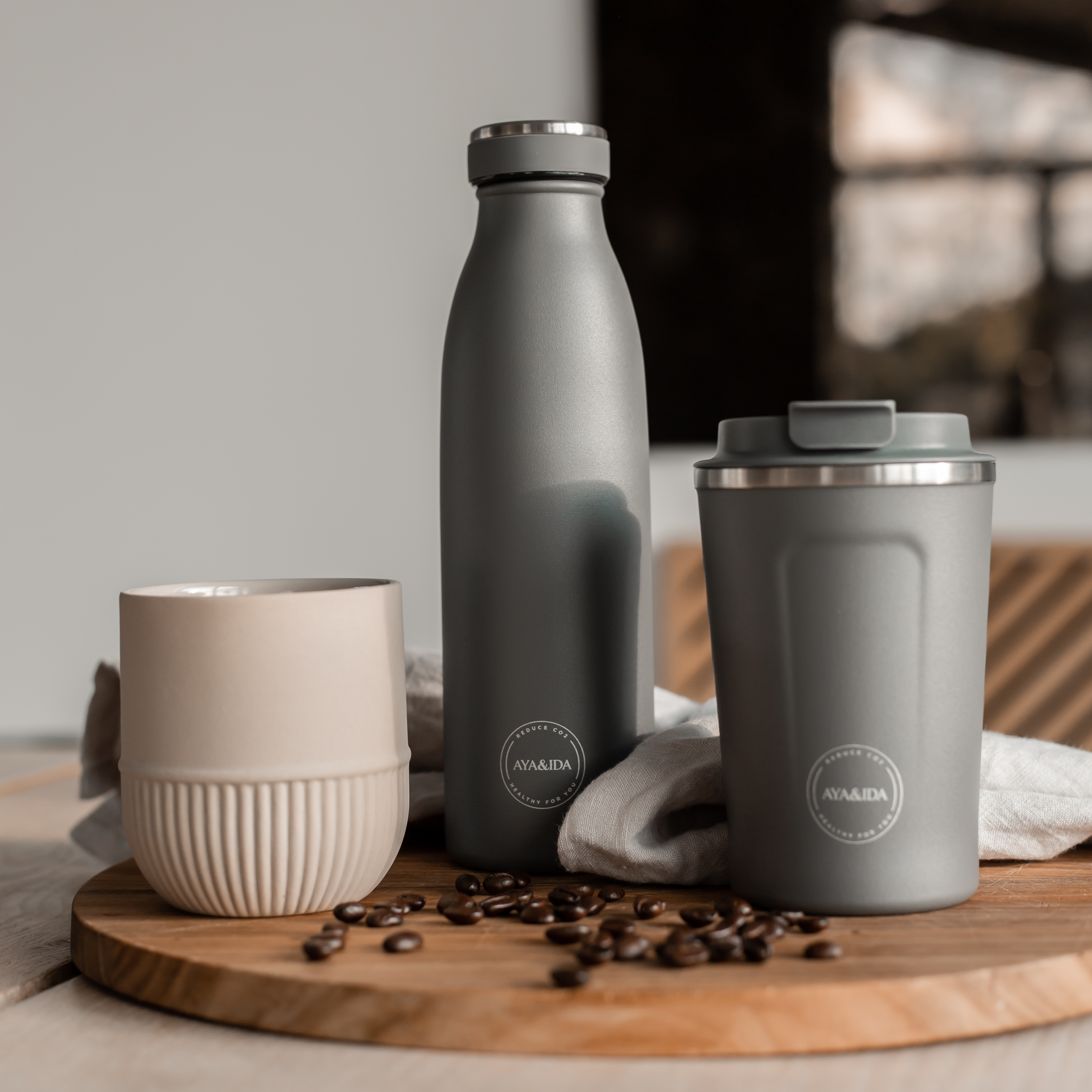 Design, Functionality & Sustainability On-The-Go
AYA&IDA is a danish brand established with a mission to bring down the overconsumption of disposable products in the world. AYA&IDA designs functional and sustainable products which can be used over and over again. The brand has taken Denmark by storm, and are looking for new opportunities across the borders, to help more families to make sustainable choices.